1 tag
RT @Sleepingxgiant: If we stop speaking about Jesus and praying for miracles, someone please take our instruments and beat us with them.
RT @Spurgeon_: Morality may keep you out of jail, but it takes the blood of Jesus Christ to keep you out of hell - Spurgeon
RT @josh_dies: "The sermon on the mount will be called practical when Christians make up their mind to practice it." -Peter Maurin
RT @bobgoff: Every time we doubt God's tremendous love for us, we turn the wine back into water
RT @drmoore: Toby Keith and Jack Bauer don't speak for us today. Let our neighbors hear from us justice and mercy, with a Galilean accent.
RT @sbellelauren: look we don't use pinatas enough why only at parties i say breakfast pinatas are a good way to start the day
RT @andybarron: just another night at the silver lake dog park with a dude playing the x files theme song on pan flute. ya know, same ol.
RT @TozerAW: "We have become so engrossed in the work of the Lord that we have forgotten the Lord of the work." AW Tozer
RT @TozerAW: "If worship bores you, you are not ready for heaven." AW Tozer (The Purpose of Man)
RT @lecrae: For clarity sake just because our desires are strong & complex doesn't make them acceptable. There is power to change in the …
RT @lecrae: Though our ability to love fails, Gods love never fails. His love for us is not hindered by our inability. #fb
RT @lecrae: Art has no faith. It only expresses the faith or lack thereof in people. #fb
RT @ForTodayMattie: You did not receive salvation to get you into heaven, but to display the love and strength of Christ among the nations.
RT @ForTodayMattie: How is it that prostitution is legal, as long as you make and sell a video of the act? #OutlawPorn
RT @1000Awesome: #178 When you hear someone's smile over the phone http://t.co/acw89FL
RT @RickWarren: Your wisest moments in life will be those when you say yes to God.
RT @Early_Church: "God loves each of us as if there is only one of us" - St. Augustine
RT @1000Awesome: Today's email: "Getting tiny chores done before the microwave beeps." #awesome
RT @Early_Church: "We are becoming by grace what God is by nature" - St. Athanasius
RT @ForTodayMattie: "Spiritual maturity is the consistent application of elementary things." - Damon Thompson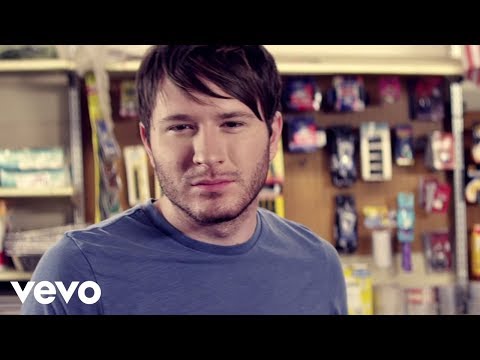 RT @RickWarren: "A Christian should resemble a fruit tree with real fruit,not a Christmas tree with decorations tied on" Favorites from …
RT @ForTodayMattie: We should fear God for His wrath and judgment, and we should love God for the mercy that can save us from His wrath …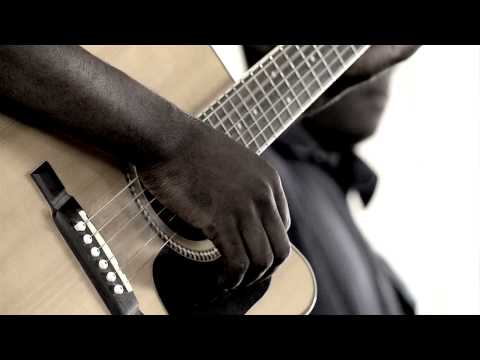 RT @khad: Lord, if I can't forgive to begin healing, may I heal to begin forgiving. #outlawpreachers
RT @FirstWorldPains: My hand is too fat to shove into the Pringles container. #firstworldpains
RT @IHOPATLANTA: It is not okay to continue in sin imagining that grace will abound. Grace instructs us to deny ungodliness. -@billyhump …
RT @mattstinton: Shouting into your phone is the best solution for bad cell reception.
RT @GeneByBird: Hot coals build a better fire when they are together.
Finally hanging with @andrewcburke
i got some new software today and i figured i...
RT @ForTodayMattie: Every kingdom that was ever built started with one man going out into the wilderness.
Yeah, it's 6:30am. I have yet to sleep and I'm watching boy meets world. Today is gonna be a good one.
RT @BibleThoughts: The Will of God will never take you to where the Grace of God will not protect you. #fb
Watch
Joels thoughts on the raiders